Consumers don't want a convenient shopping experience. They want more than that.
Convenience is the typical word used to describe what customers seek in their shopping experience. This is often combined with 'easy to use' or 'simplicity' in the digital world. What does it even mean that consumers want a convenient experience? Nothing. These descriptions of the customers' experience are just buzzwords, especially if they are not articulated further.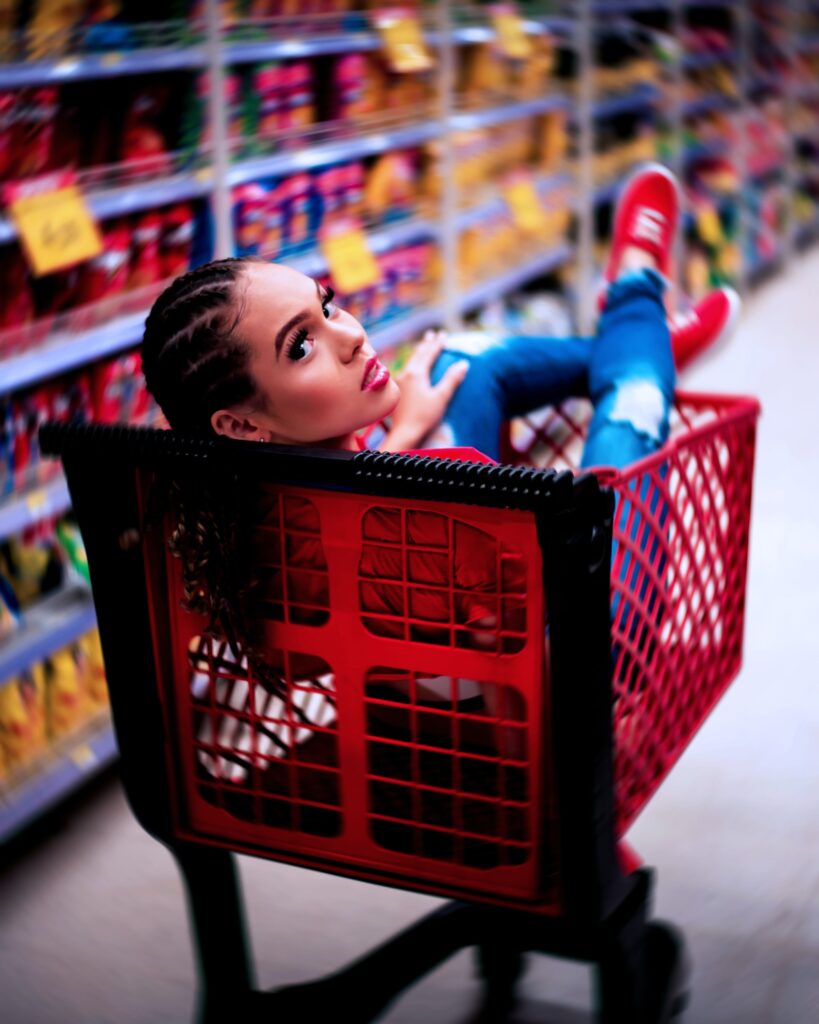 I am the Head of Design at Doddle, a tech start-up working internationally in logistics and e-commerce. 
As part of my job, my team and I have researched this topic extensively, and we noticed that we couldn't separate shopping from delivery when analysing the consumer experience. When consumers talked about convenience during user interviews and usability testing, it meant many things. We noticed we could have easily missed the point if we hadn't dug further into it. 
In this article, I want to highlight the main attributes we identified when customers discussed convenience. 
Price
Based on our research, we have defined convenience as the most cost-effective option that provides customers with the best value for their money. 
It's important to note that customers don't always make decisions in the same way when they shop. Sometimes, they make a split-second decision; other times, they go back and forth between pages. They may even drop off and come back later. We conducted our studies in various countries worldwide and noticed that customers' expectations around the overall shopping experience differ across countries, especially around delivery. 
Overall, we can comfortably say that participants were drawn to cheaper options when evaluating delivery methods. This applied to different delivery speeds (standard, next-day, express) and even more to delivery methods (home delivery, PUDO, lockers). 
Offering collection as an alternative to home delivery at a significantly lower price often encourages customers to consider it. 
Speed
Another definition of convenience we have deducted from our research is speed. Participants defaulted to the checkout option, which allowed them to complete their goal in the quickest way possible. For instance, users typically take full advantage of their browser settings and opt for pre-filled fields when available. Additionally, the fewer fields to fill, the better the rating of the overall shopping experience. 
However, this comes with caveats explored in the other definitions of convenience.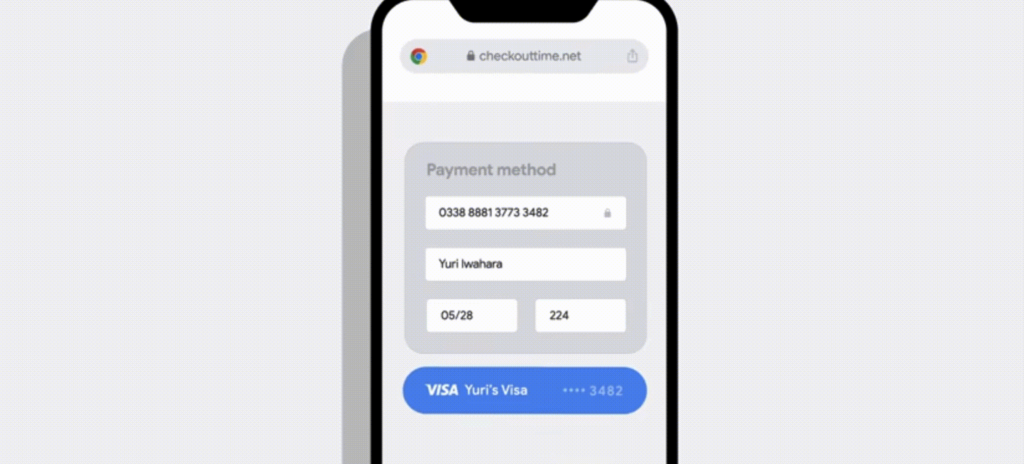 Effort
Customers often choose the option that requires the least effort, especially when choosing delivery or payment. 
For example, checkouts that offer Apple Pay or Google Pay allow consumers to save time. This is even better than PayPal in terms of effort, as it doesn't require the user to log in and authorise the transaction. 
Another example of this behaviour is visible when customers are presented with collection options. If a collection point is available within 200 meters of their doorstep and they know that they won't be home, they will opt for it. 
Customers are naturally inclined to take the path of least resistance, which is evident in their online choices. 
Therefore, when designing an alternative option for checkout, the main prerogative should be to allow customers to achieve their goal (which at checkout is completing the transaction) in the least convoluted way. Based on our observations, one of the elements of Apple Pay's and Google Pay's success is that it uses already clear patterns to users and creates no friction at checkout.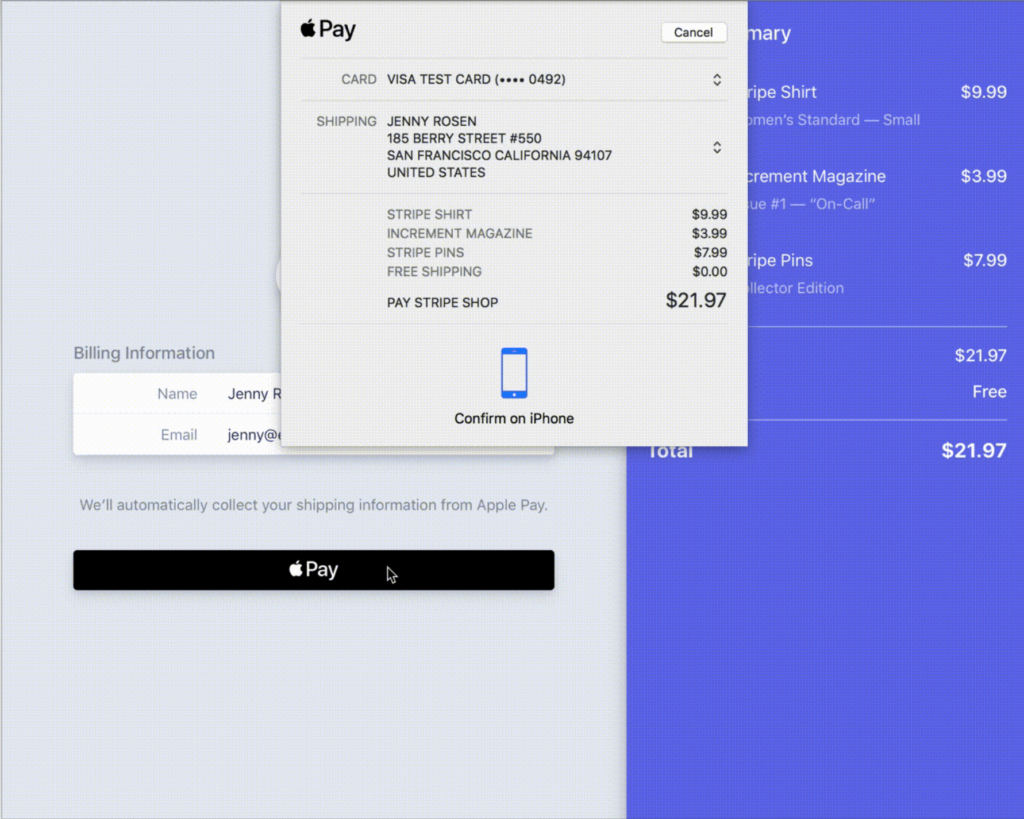 Control
Customers want to be in charge of their experience, especially when multiple variables are added to the equation. 
This was clear to us once we asked participants to talk about their shopping experiences. One of the stickiest pain points was around delivery, especially failed delivery. This was described as the worst part of the shopping experience. By analysing customers' goals, the main point of the consumer experience isn't just getting through checkout but about owning the item ordered. When this doesn't happen, the experience fails. 
The lack of options for preventing failed deliveries from happening and, therefore, what we have described as 'control' hasn't been addressed by retailers or carriers. This is one of the most significant opportunities to provide customers a better experience while reducing the cost of failed deliveries. 
Overall, convenience isn't a great word for customer needs. I guarantee that we could find even more definitions, usually summarised around the word convenience. Sometimes, it's best to spell it out to ensure teams are on the same page and working towards the same goals.